We are committed to our
customer's success
contact us
Freight Management
It ensures that the cargo reaches its destination on time, in the right condition and cost-effectively.
Complete Logistics
Our international network allows us to handle shipments directly from terminal to terminal or even from door to door. We will find alternative transport solutions.
Dry cargo
It has been developed to ensure the safe and efficient shipment of any containerised cargo.
Ports , Terminals and Depots
It is a long established fact that a reader will be distracted by the readable content of a page looking at its layout.
Hazardous Cargo Logistics
When we transport your hazardous cargo, we take the whole supply chain into consideration.
Cross Trading
Our cross trades teams support our full range of containerised freight services, in particular dry cargo and hazardous cargo.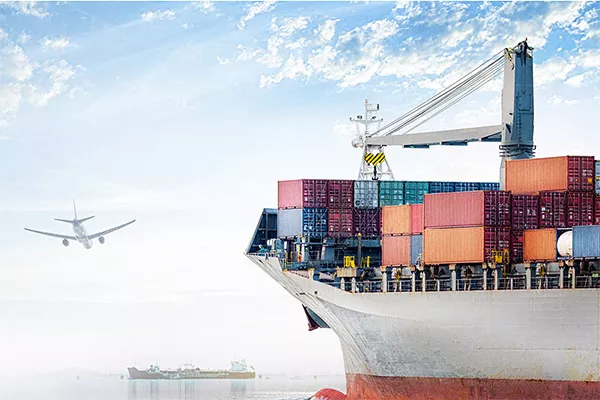 About Us
Inox Shipping is a borderless logistics service provider registered in India in the year 2017. We believe strongly in quality initiatives to constantly enhance our service levels and achieve customer delight. The company is head quartered in Mumbai, India with extensive agency network at other locations.
Efficient
Efficient storage
Reliable
We reliabe to all